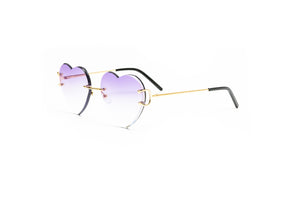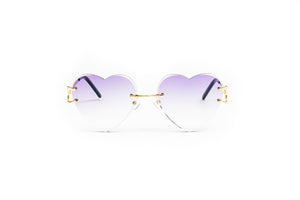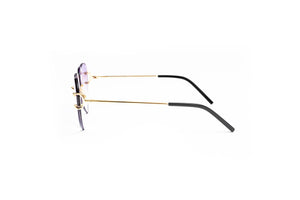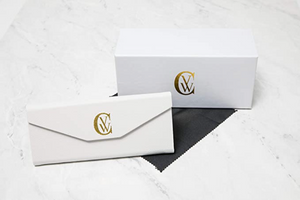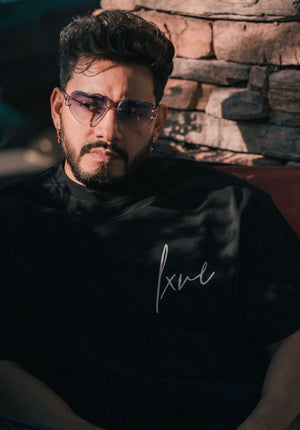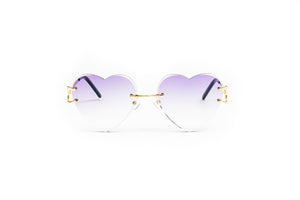 VWC Heart Shaped Classic C Sunglasses 18KT Gold Rimless Frames, Gradient Purple Lenses
Vintage Wood Collection Classic C frames are a great alternative to Cartier heart shaped sunglasses! Featuring an 18KT gold-plated frame and our signature double anti reflective lenses! Each pair of glasses are hand cut and customized in our lab for a truly exclusive feel!
Frame: 18KT Gold Plated
Shape: Heart
Lens: Gradient Purple + Anti Reflective Coating + VWC engraved logo
Size: 60-17-145mm
Packaging: These frames come with a hard folding case, cleaning cloth, and gift box.
CUSTOM LENSES: Lenses can be customized with your single vision or progressive prescription, custom tints, transition lenses, blue light blocker, or engraving! Fill out our contact form for more info.